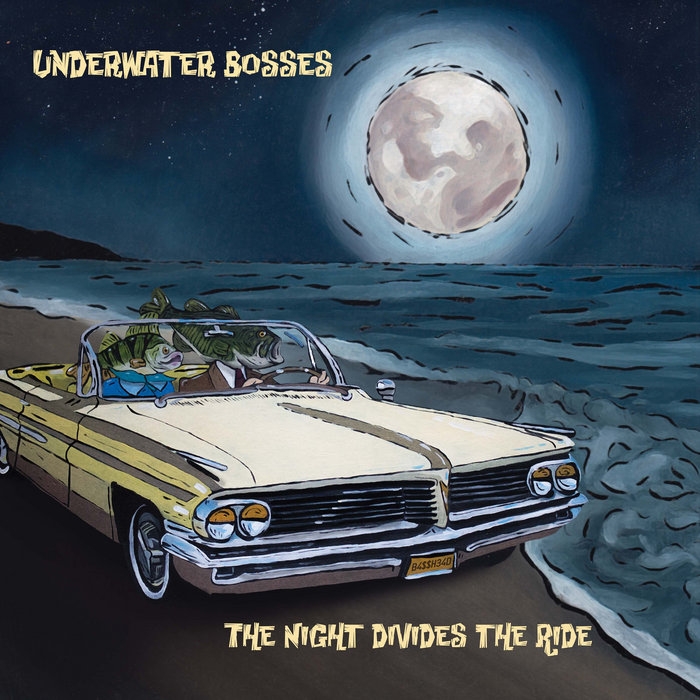 Released
November 2021
Format
CD
Type
Added on
Friday, 26 November 2021
Genre
Surf
Price
12.00 $
Length
0:00
Number of discs
1
Edition date
November 2021
Country
USA
Label
Sharawaji Records
Catalog Number
SRW148
Edition details
Jacket CD
Tags
sharawaji records
syracuse
underwater bosses
Review
The Night Divides the Ride is the second full length album by Underwater Bosses.
Recorded in 2020/21 in Syracuse, NY, featuring 12 tracks of high energy instrumental surf. Join the Bosses as they take you along on their journey of the never ending ride. 
CD and digital download available now. Vinyl expected to ship in January 2022. Add it toner collection now - https://underwaterbosses.bandcamp.com/album/the-night-divides-the-ride
#underwaterbosses  #sharawajirecords #independentrecordlabel #vinyl #surfvinyl #surfmusic #horrorsurf #instrumental #monstromental #surfrock #syracuse #fender #fenderstratocaster #stratocaster  #surf #instro #reverb #twang
The Night Divides The Ride
No more entries to show...
Items in this compilation
Comments
Chronology