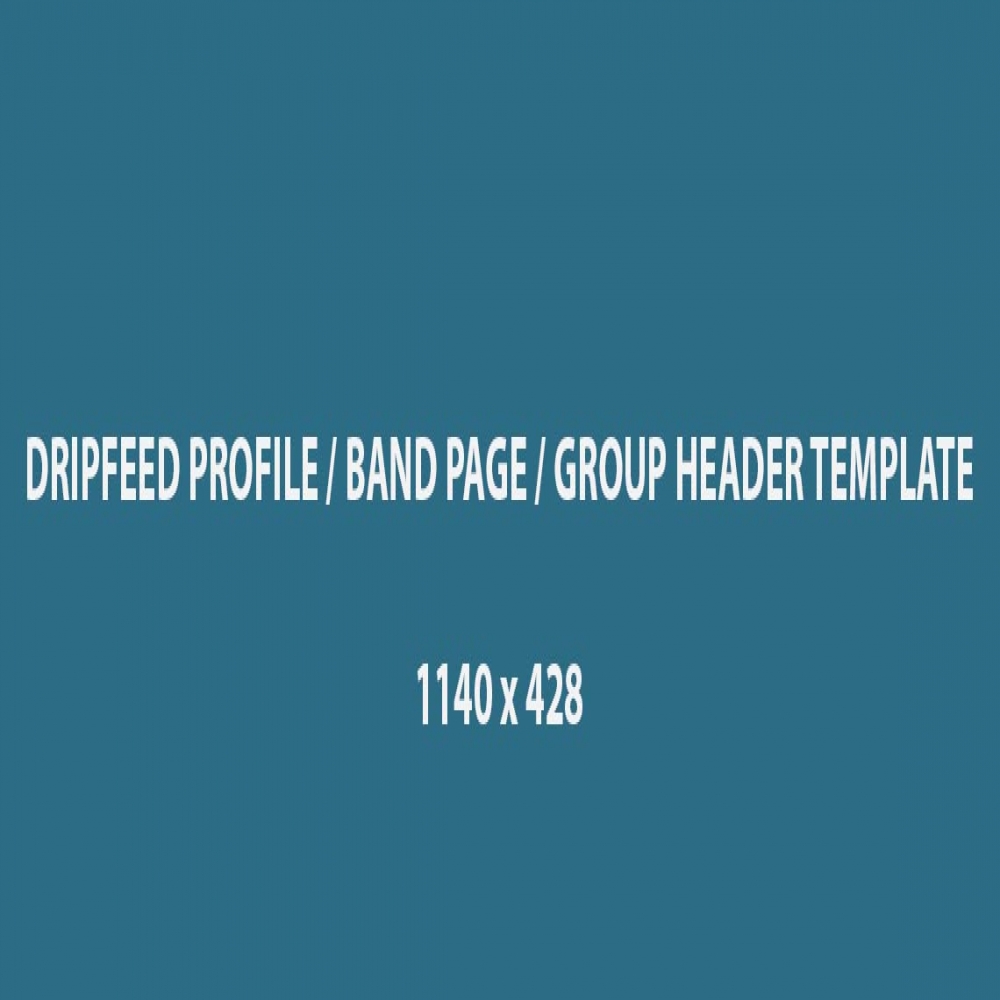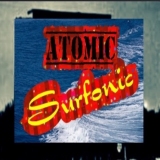 What email address do i use to submit Bandcamp codes? Thanks.
Gnarly Mike
Lee McDaid Try now, I turned off validation that checks that it's nine characters.
2 months ago

Chris White
I submitted, but after hitting send just got a blank page, expected?
2 months ago
Gnarly Mike
Chris White Thank you, received the code on two attempts. We will add a page to give directions for what to do after hitting send.
2 months ago
Surf's Up! Glad to be here!