Latest albums in rotation across the DripFeed network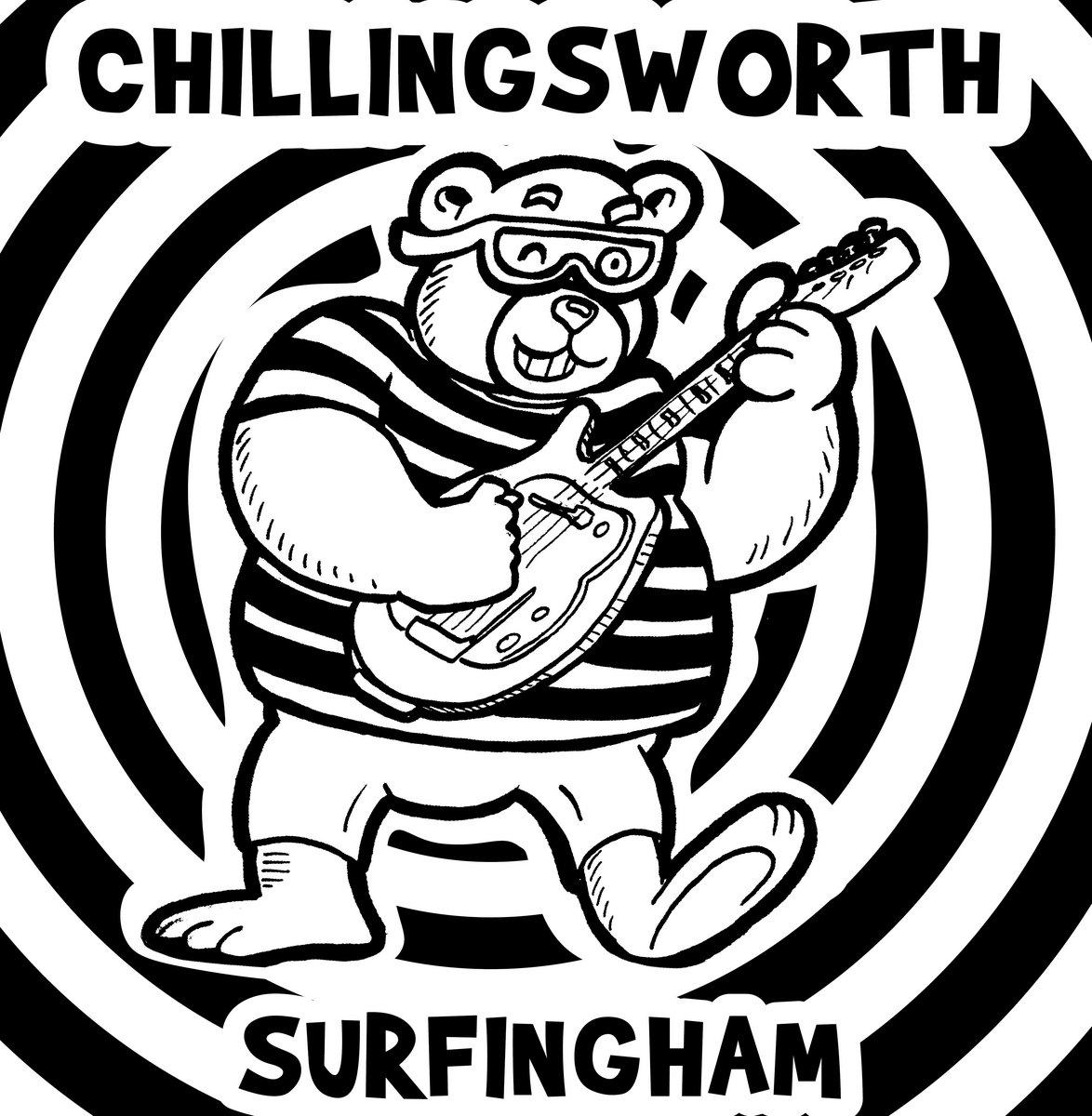 Released
2021
Format
CD
Type
Added on
Sunday, 31 July 2022
Genre
Surf Music
Price
11.00 $
Number of discs
1
Edition date
2021
Country
USA
Tags
Review
Something imaginary has come to life.
Chillingsworth Surfingham is a stuffed bear and the alter
ego of John Ashfield, an elementary school music teacher
and leader of the San Francisco indie pop staple, The
Bobbleheads. Inspirationally, Chillingsworth was imagined
to be cool for school. He shows the kids how to rock and
roll, but with child-like wonder. While there's nothing adult
about Chillingsworth, it's adult music, offering the perfect blend of power pop and 60's style surf music.
credits
released September 17, 2021

Chillingsworth plays guitar, bass and everything not drums,
with Percy Surfingham ( Rob Jacobs, also of The Bobbleheads)
on drums and other percussion.
Chillingsworth Surfingham
No more entries to show...
Items in this compilation
Comments
Chronology