Latest albums in rotation across the DripFeed network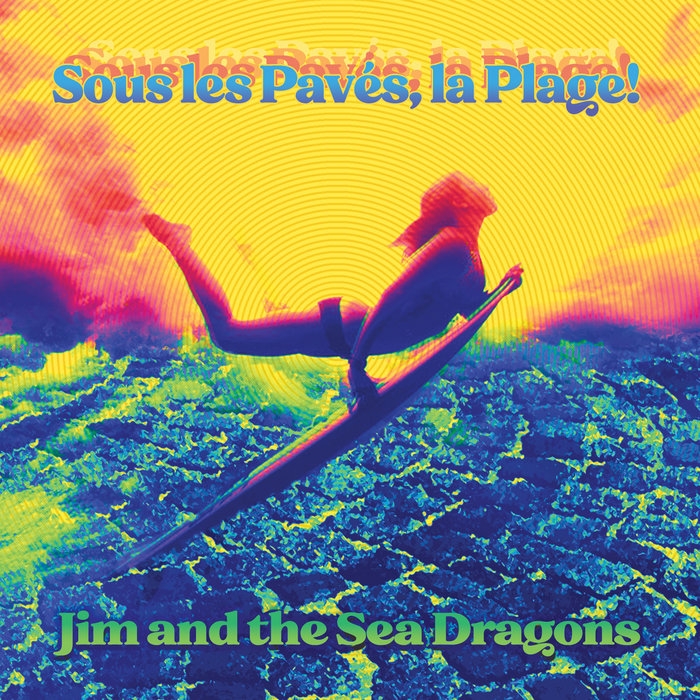 Released
July 2022
Format
CD
Type
/ Music
Added on
Wednesday, 20 July 2022
Genre
Instro
Price
12.00 $
Number of discs
1
Edition date
July 2022
Country
USA
Label
Sharawaji Records
Catalog Number
SRW213
Edition details
Jacket CD
Tags
Review
SRW213 Jim and the Sea Dragons - Sous les Paves, la Plage! (Jacket CD)
'Sous les Pave, la Plage' is a tribute to French instrumental bands from the early 1960's. With influences ranging from Gypsy Jazz to Hank Marvin and the Shadows, the new CD is an exciting look in to the pre-Beatles instrumental music scene that was happening in France.
Jim and the Sea Dragons are a guitar-centric Florida based combo with influences ranging from 60's Surf, Pop and a dash of Exotica.
Buy it on CD and a digital download here - https://jimandtheseadragons.bandcamp.com/album/sous-les-paves-la-plage
#jimandtheseadragons #sharawajirecords #surfmusic #surfguitar #60ssurf #1960s #instrumentalsurf #eurosurf #surfinstrumental #orlando #surf #instro #reverb #twang
Sous les Paves, la Plage!
No more entries to show...
Items in this compilation
Comments
Chronology