Latest albums in rotation across the DripFeed network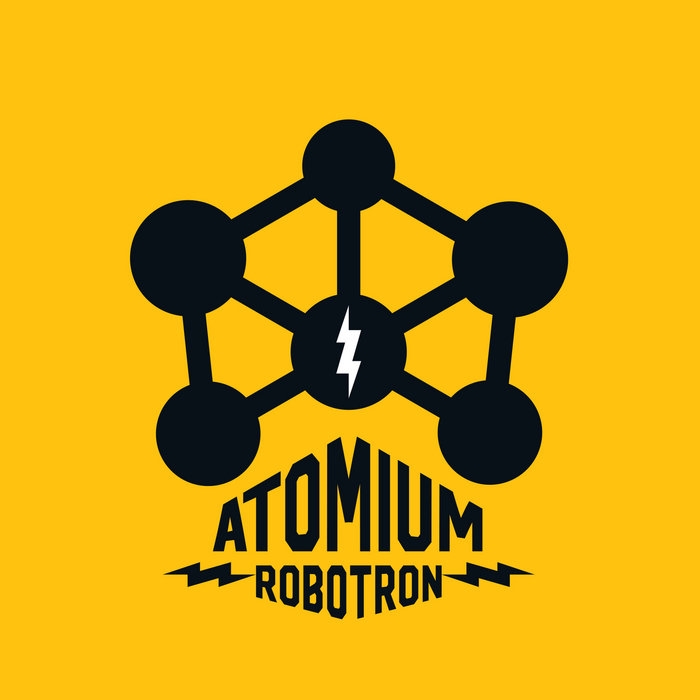 Released
June 2022
Format
CD
Type
Added on
Friday, 01 July 2022
Genre
Instro
Price
12.00 $
Number of discs
1
Edition date
June 2022
Country
Norway
Label
Sharawaji Records
Catalog Number
SRW222
Edition details
Jacket CD
Tags
sharawaji records
Review
SRW222 Robotron - Atomium (Jacket CD)
Atomium is a 9 track album for fans of instrumental surf music, robots, kaiju monsters, sci-fi themes and more robots.
Influenced by Man...or Astroman, Dick Dale, Los Straightjackets, Robotron have managed to build their own sound mixing the reverb from surf music and the overdrive from rock and roll.  
But it now - https://robotron1.bandcamp.com/album/atomium
#robotron #sharawajirecords #surfmusic #surfrock #surfpunk #astrosurf #robots #moam #kaiju #surf #instro #reverb #twang
No more entries to show...
Items in this compilation
Comments
Chronology