Latest albums in rotation across the DripFeed network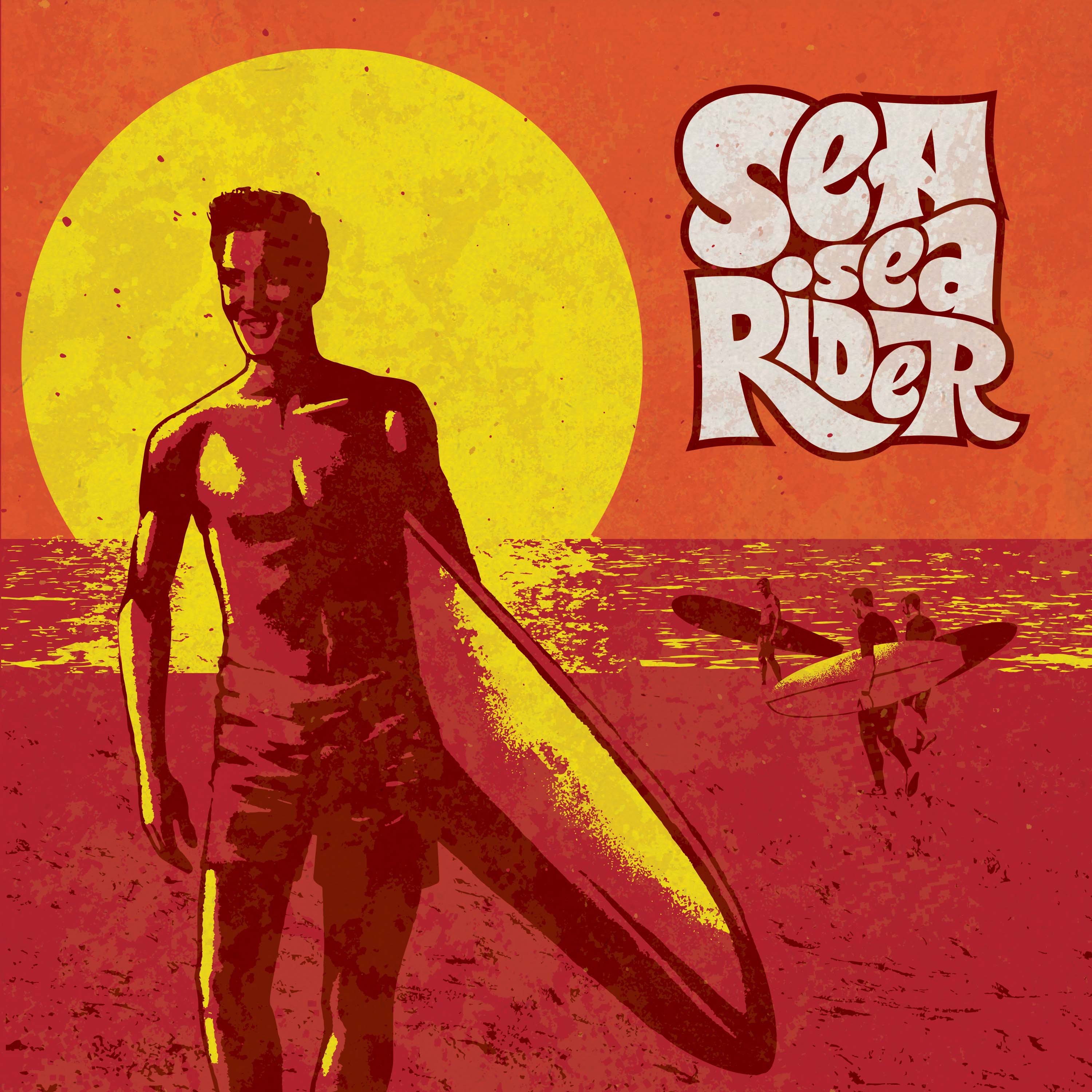 Released
January 2022
Format
CD
Type
/ Music
Added on
Saturday, 31 December 2022
Genre
Rock & Roll
Price
12.00 $
Number of discs
1
Edition date
January 2022
Country
UK
Label
Sharawaji Records
Catalog Number
SRW179
Edition details
Jewel Case CD
Tags
Elvis
Elvis Presley
Review
SRW179 Sea Sea Rider, an instrumental tribute to Elvis Presley - The King Of Rock n Roll. 17 radical surf guitar re-interpretations of tunes recorded and performed by Elvis Presley.
Buy it now at https://sharawaji.bandcamp.com/album/sea-sea-rider
#seasearider #elvispresley #sharawajirecords #martincilia #drfrankenstein #frogman # kentwennmanrw #kingbeez #losdedos # los derrumbes #losreverb #magnatech #SRiP #surfzombies #tanerongur #terreurtwist #theanagrams #thechuguysters #theleonites #theterrorsurfs #surfmusic #surfrock #rocknroll #elvis #surf #instro #reverb #twang
No more entries to show...
Items in this compilation
Comments
Chronology