Latest albums in rotation across the DripFeed network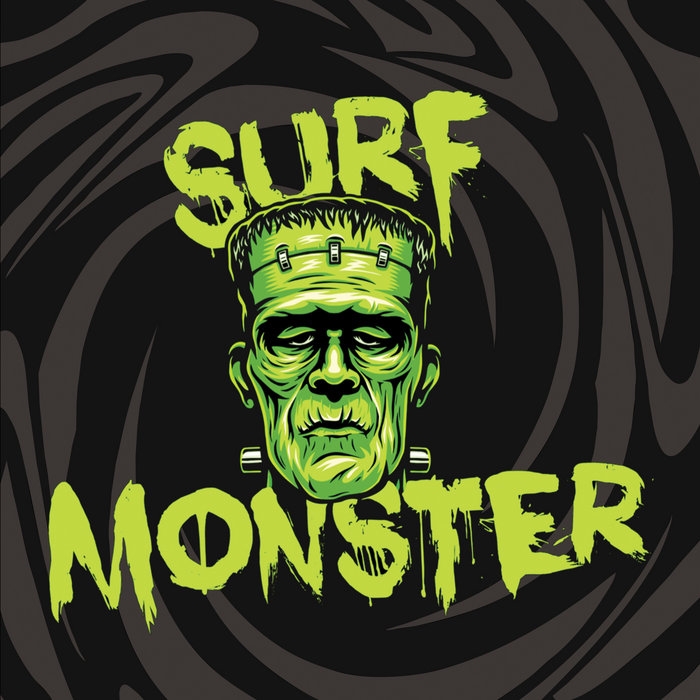 Released
June 2022
Format
CD
Type
/ Music
Added on
Thursday, 16 June 2022
Genre
Surf
Price
12.00 $
Number of discs
1
Edition date
June 2022
Country
USA
Label
Sharawaji Records
Catalog Number
SRW182
Edition details
Jacket CD
Tags
sharawaji records
california
Review
SRW182 Surf Monster (Jacket CD)
Celebrate the debut release from Surf Monster—San Francisco's surf-rock and rumble party band! The trio's full-cowabunga experience includes 12 original surf compositions with some sonic surprises such as saxophone, siren vocals, sound effects, Theremin, and more!
Buy it here - https://surfmonster.bandcamp.com/album/surf-monster
Also pre-order SRW181 Surf Monster (Black Vinyl LP), expected to ship from the UK in September 2022
Catch a different kind of surf-rock wave.
#surfmonster #sharawajirecords #surfmusic #sanfrancisco #surfCD #surfvinyl #frankenstein #fender #surf #instro #reverb #twang
No more entries to show...
Items in this compilation
Comments
Chronology