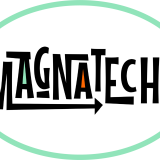 The Magnatech Vacuum Club!
A place for anyone who likes or loves what Magnatech is doing in his hidden laboratory. And fans...
There are no discussions yet.


Over time several scientists, known, but mostly unknown, have searched for the answer to the burning question: is there a link between Time Travel...